Webinar: Secure Your Supply Chain with RiskRecon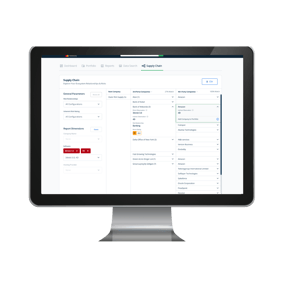 Recording Date:
Wednesday, June 16, 2021
With enterprises critically dependent on such large and complex supply chains, traditional methods of managing third-party risk simply do not provide the timely, accurate information necessary to scale at business speed. In the face of these realities, what are the protectors of enterprise assets and supply chains to do?

RiskRecon has released a new feature that automates the discovery of fourth-party technology connections to any given environment, providing customers with a way to visualize the complex and dynamic risk relationships that form when third parties engage with a range of other vendors for software, hosting, and other services.

Watch this recorded demonstration to see the new feature in action and learn how you can stop supply chain risk in its tracks.
Register Now
Follow us for the latest insights