New Report: The Value of Better Data in Third-Party Risk Assessments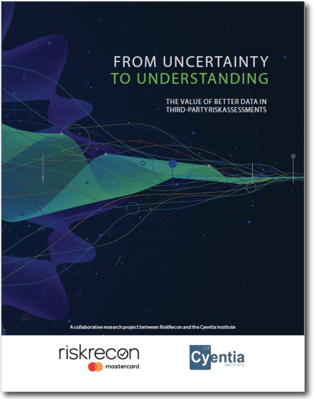 This short study aims to measure the value of better information for third-party risk assessments. We developed four models to assess vendor risk posture and compare the power of those models to identify which vendors represent the greatest risk to sourcing organizations.
Readers will come away knowing what information is most useful for security assessments and how much improvement you can expect from having that information.
Download the report now to see the full findings from our exclusive study!
Download the Report
Follow us for the latest insights