Data Accuracy
Customized
Workflow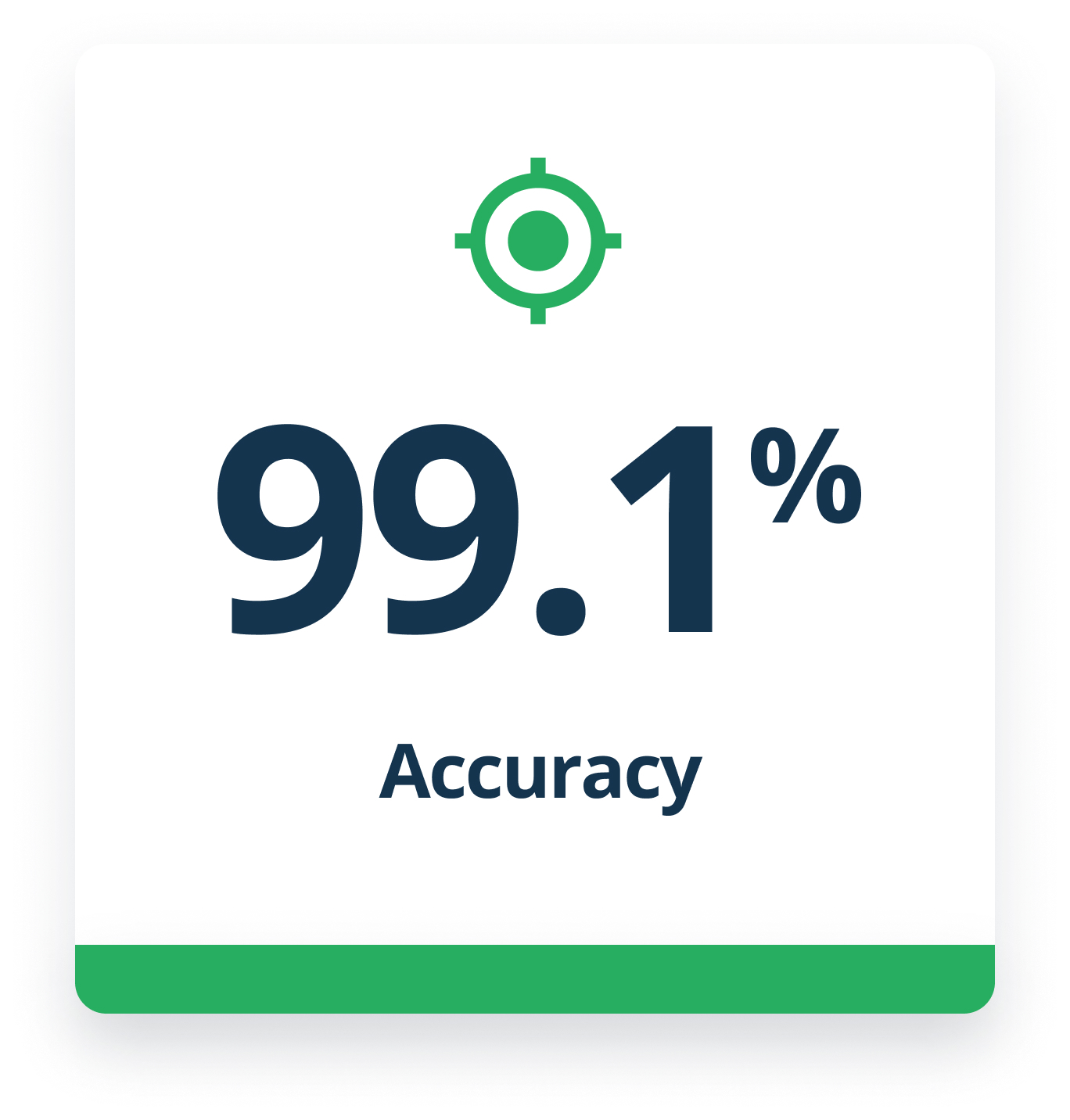 Our Core Differentiators
Data Accuracy
RiskRecon's asset attribution is independently certified to 99.1% accuracy. And we don't hide any of the assessment details. It's all visible to you and your vendors at no additional fee. Action requires accuracy and transparency. RiskRecon provides you both.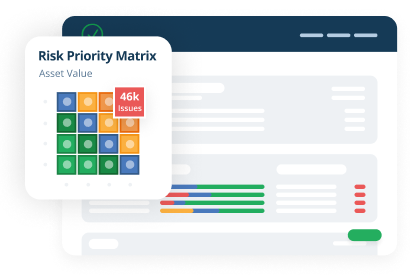 Our Core Differentiators
Customized
Every RiskRecon assessment is custom fitted to match your risk appetite, enabling you to focus on the issues that matter to you. This is built on our capability to automatically determine the value at risk for every system based on the data types the system collects and the system functionality.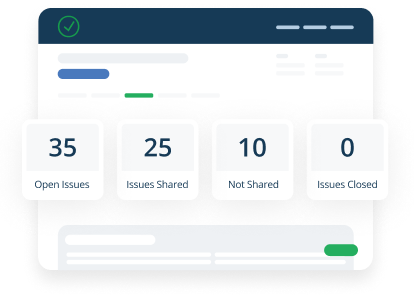 Our Core Differentiators
Workflow
RiskRecon has the leading workflow capabilities that enable you to easily understand risk. RiskRecon automatically produces vendor risk action plans that contain only the issues you care about. And RiskRecon's collaboration workflow makes it easy for you to share action plans with your vendors. RiskRecon even automatically tracks and reports each vendor's progress in addressing their action plan issues.